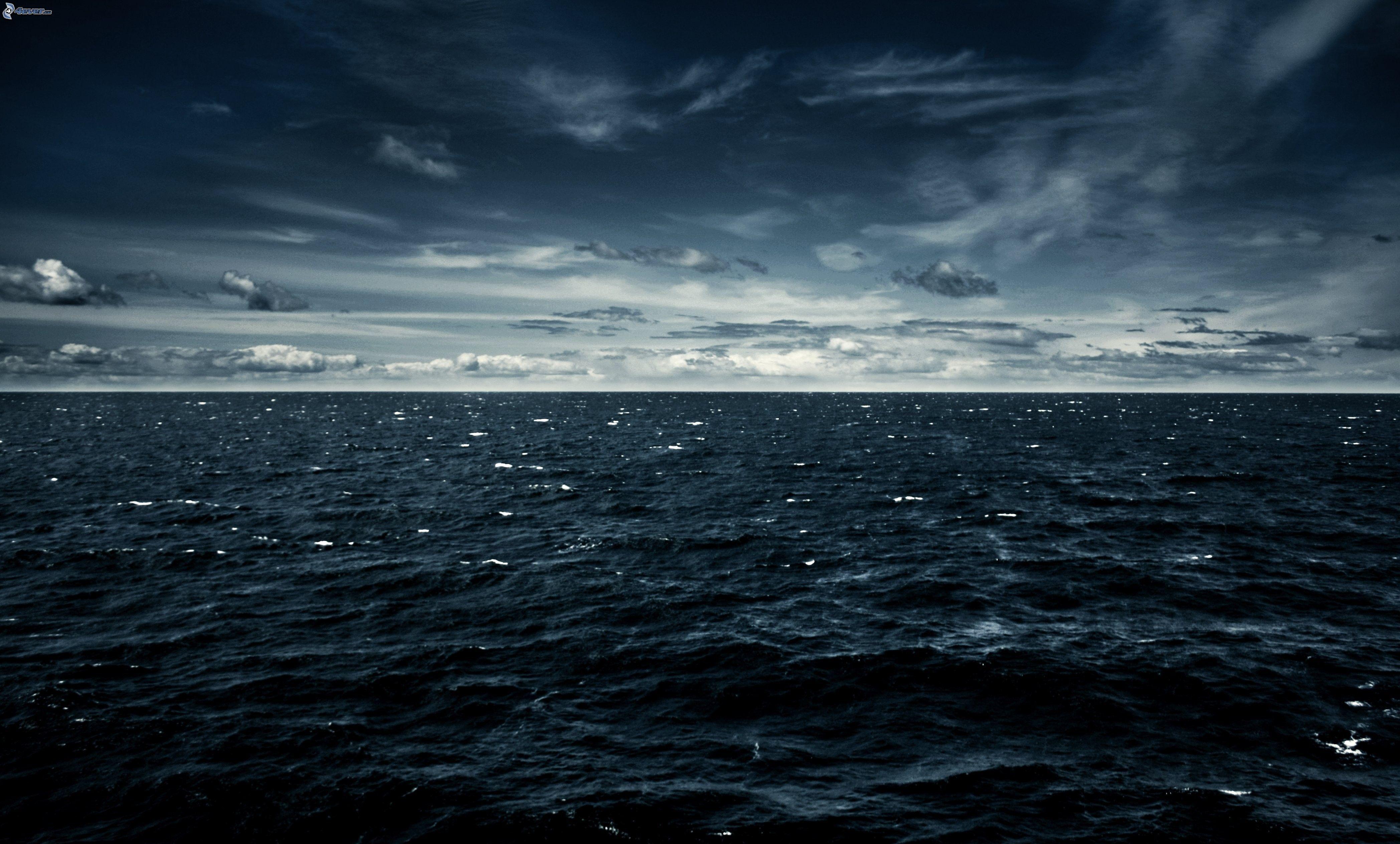 Content Count

1,018

Joined
22 Followers
About Hello there

kid is a bit slow in the head give him a break

At the very least make it only purchasable at rebel so every kavala pleb doesn't have one.

Pizza Man for contributor

He wants gangs to have a joint garage. Ex Gang member 1 buys ifrit and stores it in gang garage, then gang member 2 can pull said ifrit out of the gang garage.

Thanks civ rep Tryhard for the fantastic poll!

I'm a thunder fan and am going to cry for the next couple of years. But in the long run it's a good move they got a ton of picks off of two players.